#1
The Watermire's
in Story Board
Thu Jul 28, 2011 2:33 pm
by
clearquartz
• 16 Posts
---
CHAPTER ONE - INTRODUCTIONS

Hey, my names Candice. I'm a recently graduated business student from La Fiesta Tech, and oh yeah ... I'm now a single mum, I've been abandoned by my parents and have moved to an entire new neighbourhood.

But that might need some explination so let me start by introducing myself... properly.




This is me Candice Jane Watermire, only child of Graham and Chloe Watermire, who I haven't heard from in over a year.

It all started at my graduation, I was so proud after years of study I had finally got my first buisness degree. My boyfriend Joe was amazing he was doing a politics degree, he wanted to be the next american president!!

Anyway after the party I'd been feeling quite ill and after a few hours of trawling the internet for an idea on how or why I was ill it became apparent ... I was Pregnant.

Now we get to the present my family dont talk to me and Joe ... well he's off trying to rule the world. As soon as I told him he bailed on me and left me to my parents who refused to acknowledge me as there daughter.

But me ... I was happy. I was going to be a mum, and in my mind there was nothing more amazing than that so here we are 18 months down the line me and my darling girl Chloe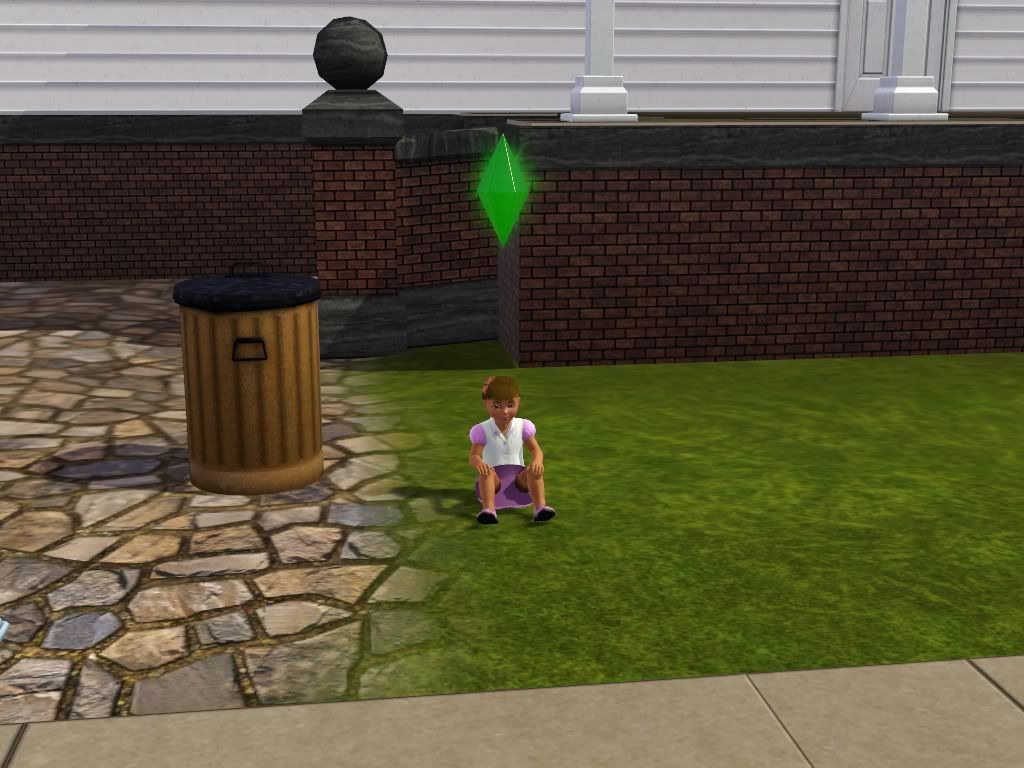 The place we live isn't exactly what you could call .... nice but it will suffice I suppose. Its the best I could get on benefits with no wage and university debts to pay.

This is it: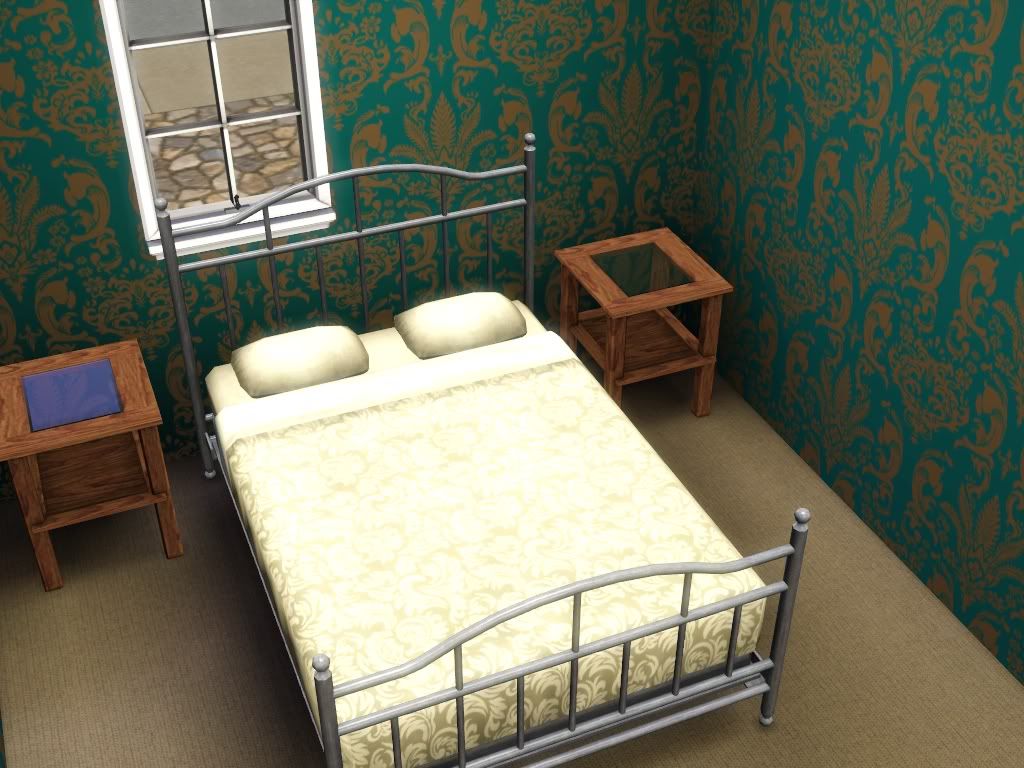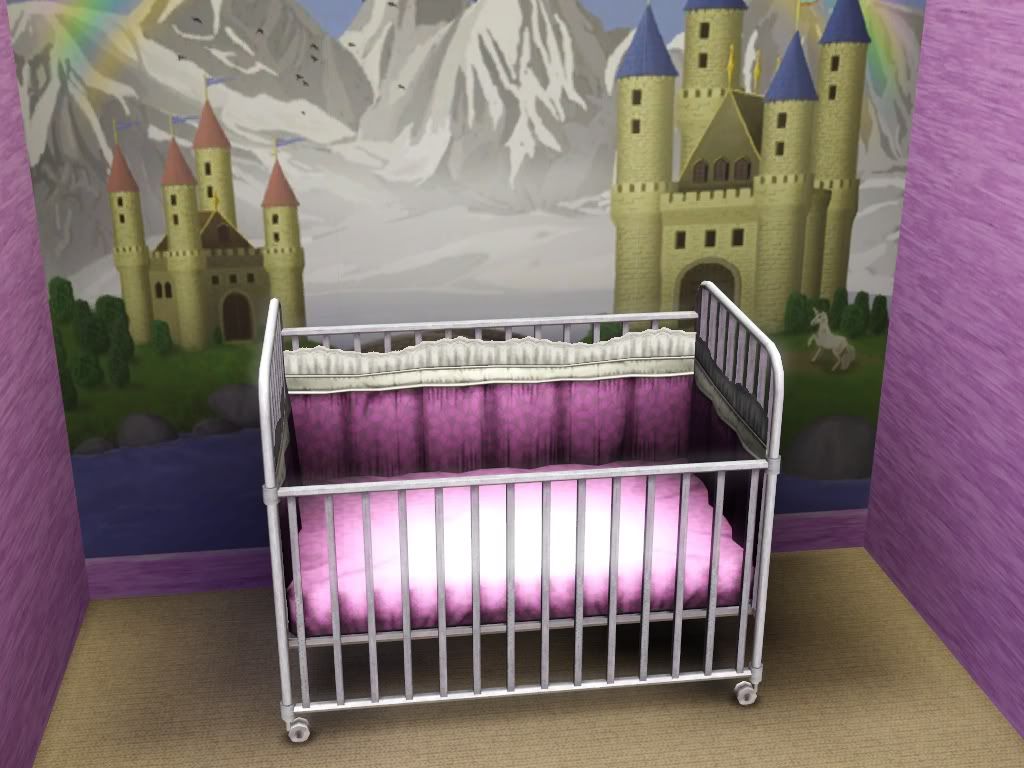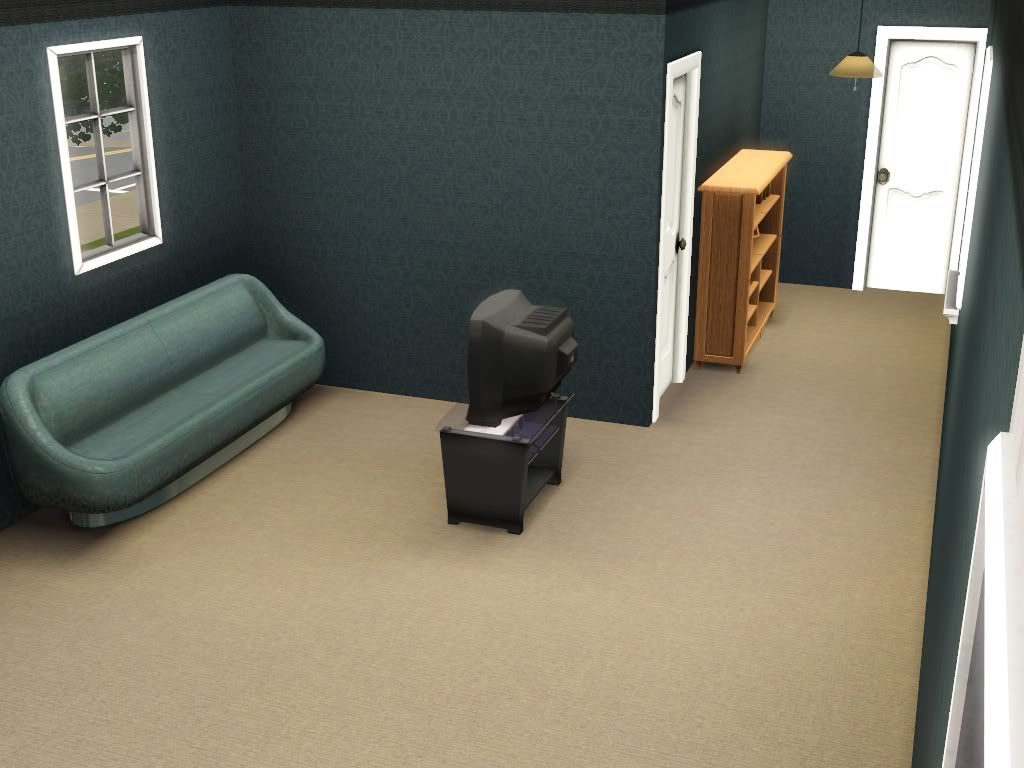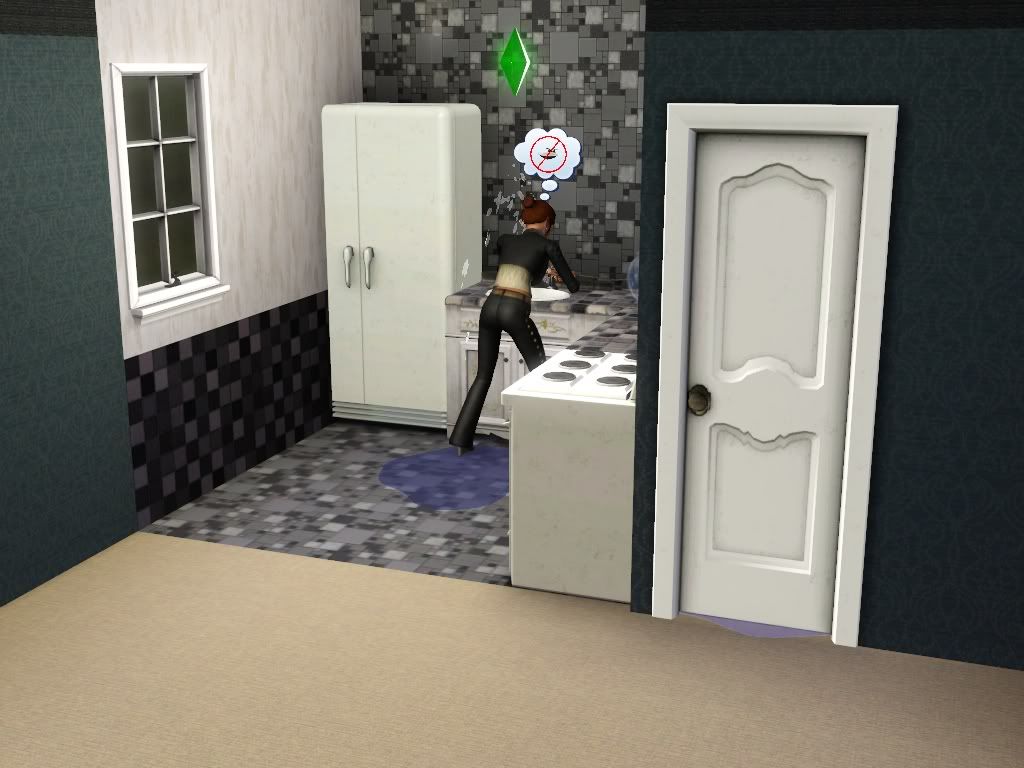 Thats all I guess, Time to go move in!
---
Last edited
Thu Jul 28, 2011 8:47 pm
|
go to top
#2
RE: The Watermire's
in Story Board
Thu Jul 28, 2011 6:08 pm
by
clearquartz
• 16 Posts
---
CHAPTER TWO - TEETHING PROBLEMS
If only moving in was plain sailing eh?

We only really had our personal stuff left to move in so it shouldn't have taken long but when we got in ... oh boy.

The previous resident had left the place flooding. The water pipes on the shower the sinks everything was busted! The place was flooded.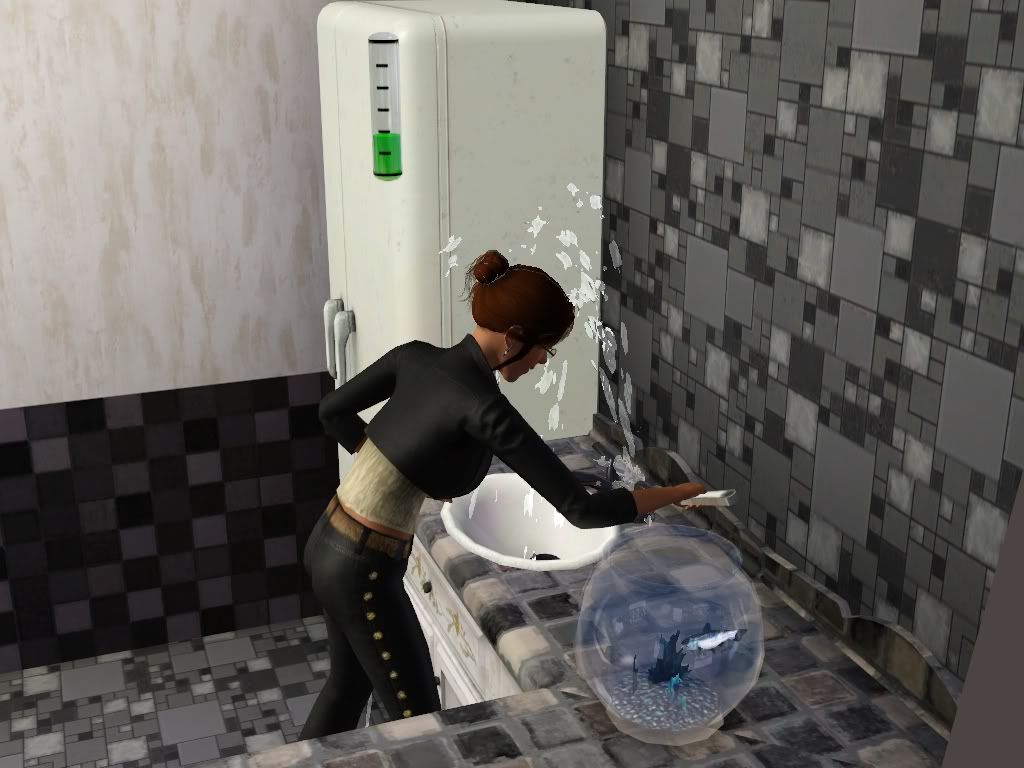 As I set about starting to fix the place thinking if it was worth it I heard a small ping and a giggle coming from Chloe's room, she'd got hold of her xylophone. Maybe she'll grow up to be a musician! Smiling to myself I headed back to the broken despair of the kitchen sink. I have no idea what I'm really doing to be honest I'm just hitting it, sometimes it seems to work ... luckily for us we were rescued.

Just as I was about to give up the doorbell went. It was Maggie Net, my new next door neighbour, saw I was moving in and came to say hi. Although nice in itself I had no idea how nice Maggie was going to be, she took one step inside, went back to her house. At this point I was a bit insulted, sure it was a mess but I'd lived here less than an hour what was I supposed to do!

A little hurt I turned to close the door just in time to see Maggie running back over tool box in hand! She was a handyman and better yet she offered to fix everything for free!




As Maggie set about her work I took a chance to look around the house a little more and to my surprise I found something else the previous occupants had left behind.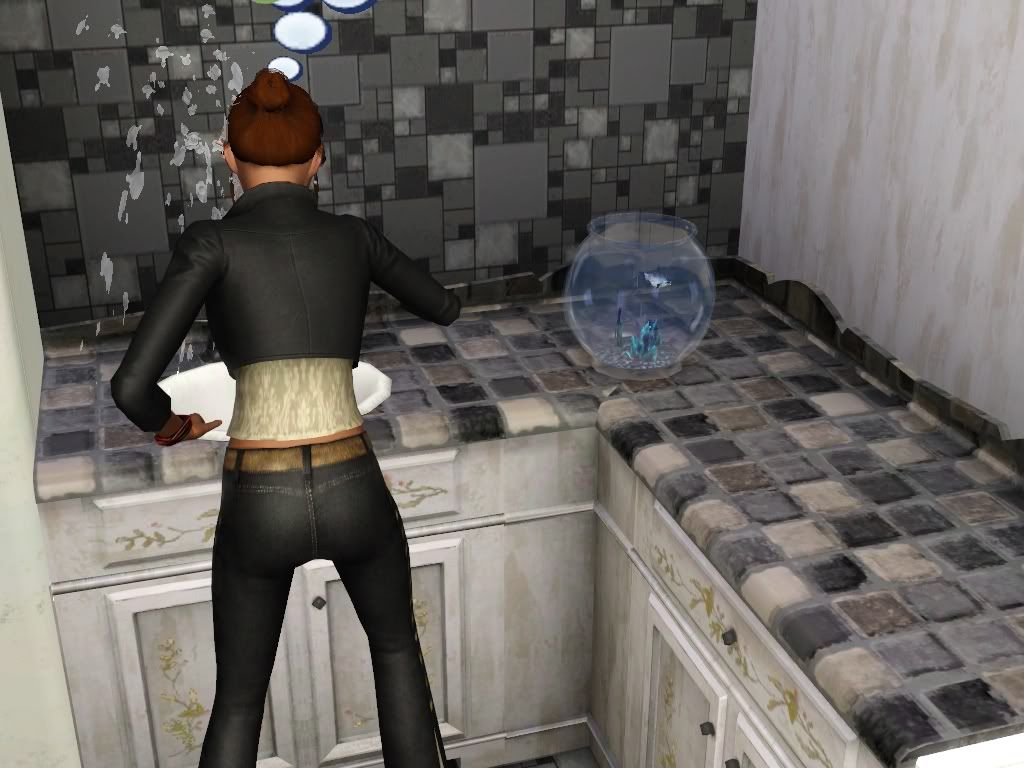 It was a pet fish! I showed it to Chloe and she couldn't stop staring she giggled and poked the glass bowl, giggling again when our little fish swam away from her finger. I haven't thought of a name yet, I may leave that decision up to Chloe once she can talk!




After Maggie had finished she hung out a while talked to me about the neighbourhood and dished the gossip on some of the people! We were having a blast and then more neighbours turned up it was amazing this seemed to be the friendliest place I'd ever been!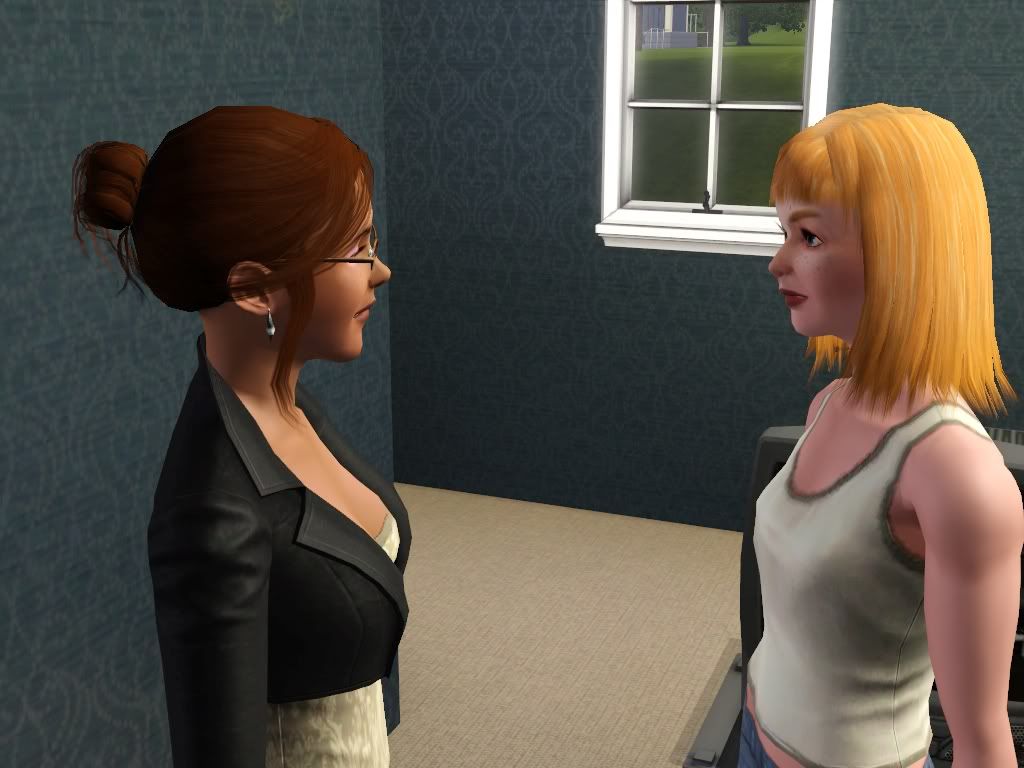 After a few hours of nervous introductions and awkward small talk everyone made their excuses and it was just me and Chloe again.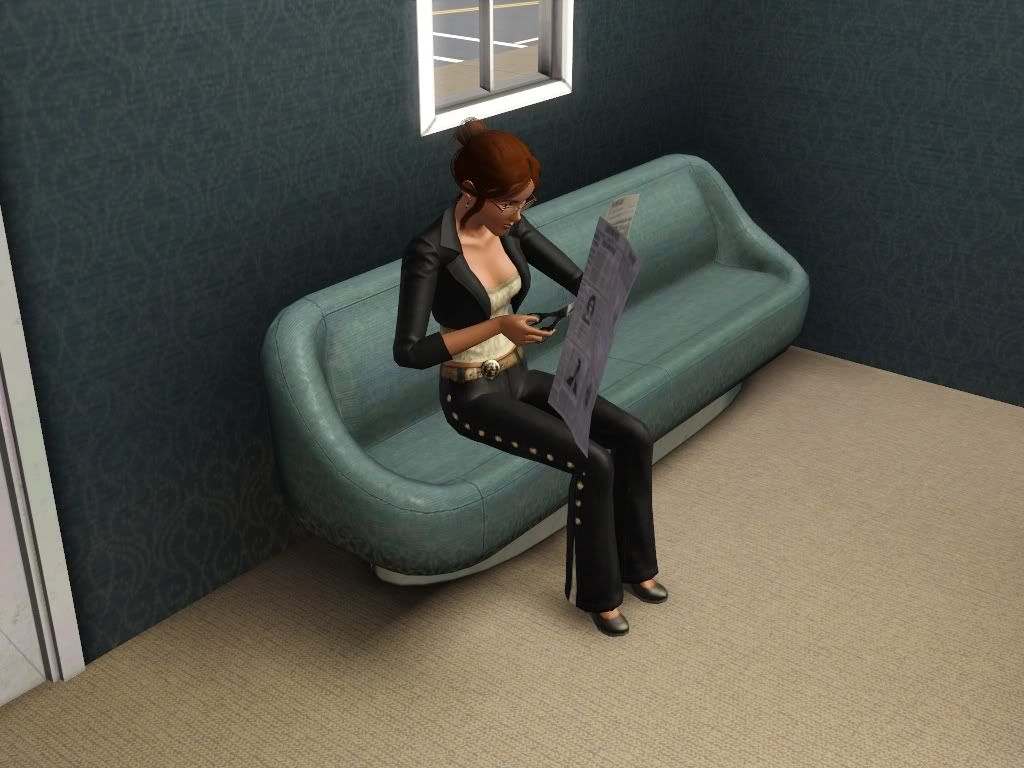 With our situation as it was I decided to trawl the newspaper for offers and coupons, until I got a tiny tug on my jeans. Chloe was bored and wanted to play.

With the name of our newest member of the family still in mind I decided it was time to try and teach my little angel how to talk.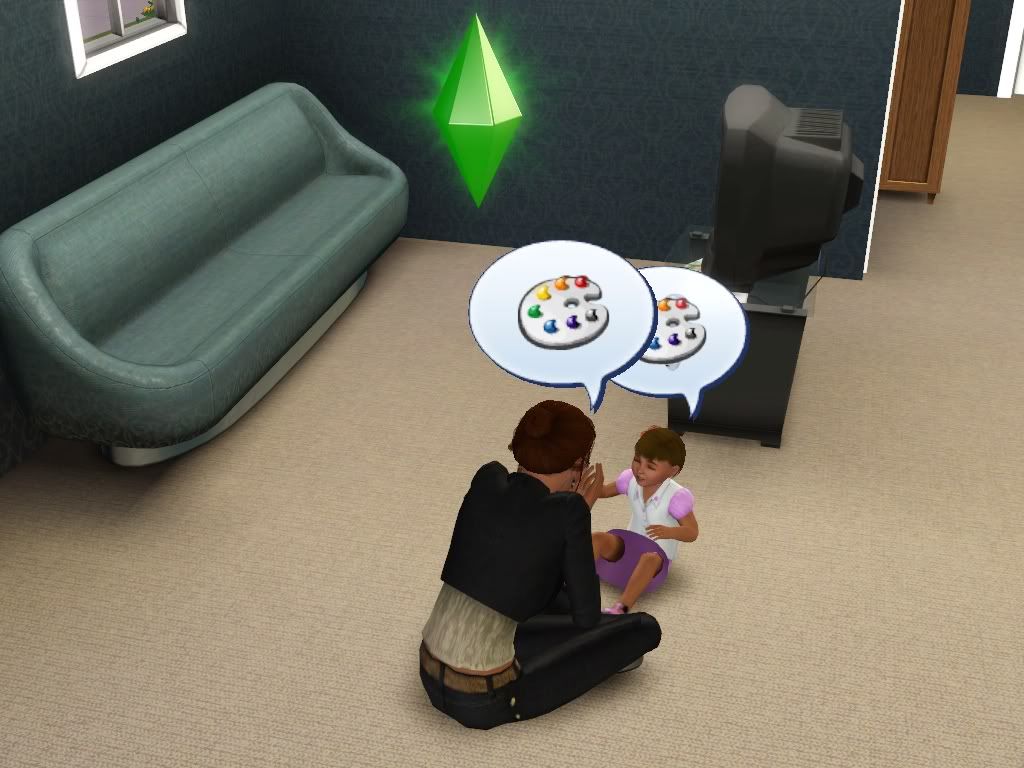 After a few hours we got her first word, ... paint. Looking at it I have to Laugh, her first word may not have been mummy but at least she might grow up with more artistic flair in her than I could ever have. She's my little Angelica Kauffmann! Im so proud!
---
Last edited
Thu Jul 28, 2011 9:01 pm
|
go to top
#3
RE: The Watermire's
in Story Board
Thu Jul 28, 2011 8:35 pm
by
clearquartz
• 16 Posts
---
CHAPTER THREE - FIRE AND CHANCE

After I put Chloe to bed I decided to try and make some tea...

I'll admit it didn't exactly go to plan...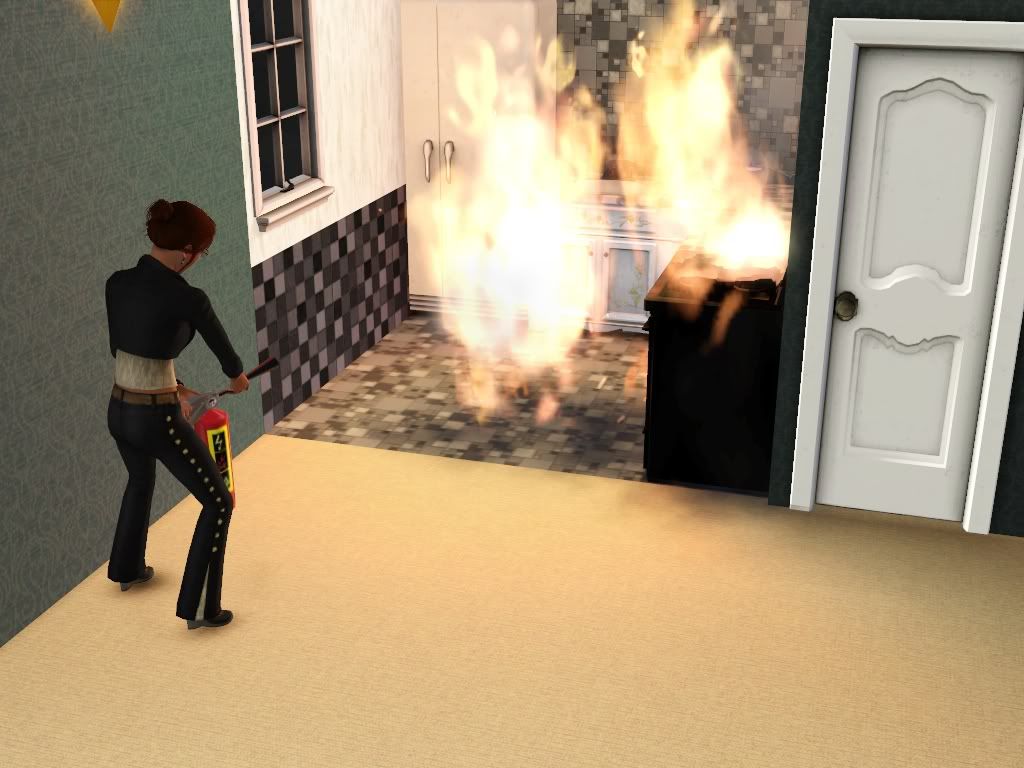 I tried to sort it out myself until the fire crews arrived but the fire was spreading quickly. While I desperately tried to extinguish the flames I couldn't help but think that if I was having this much trouble moving in on my own I had little hope of being able to live here the way things were going.

Just before I ... and the rest of the kitchen hit meltdown the fireman arrived and took the situation in his stride.



He quickly extinguished the flames and to my delight handed me a $200 cheque for the now scorched oven. My joy was short-lived however as I soon found out the oven would cost $400 to replace. Just my luck! For tonight I've had enough ... of to bed!



In the morning I'd calmed down and everything seemed to be going okay, Chloe had woke up at 4 but rather than screaming like a madam, had sat and played with her toes until I came to get her like the little angel she's turning out to be. After breakfast, showers and some much needed rest I was ready to give the town another go.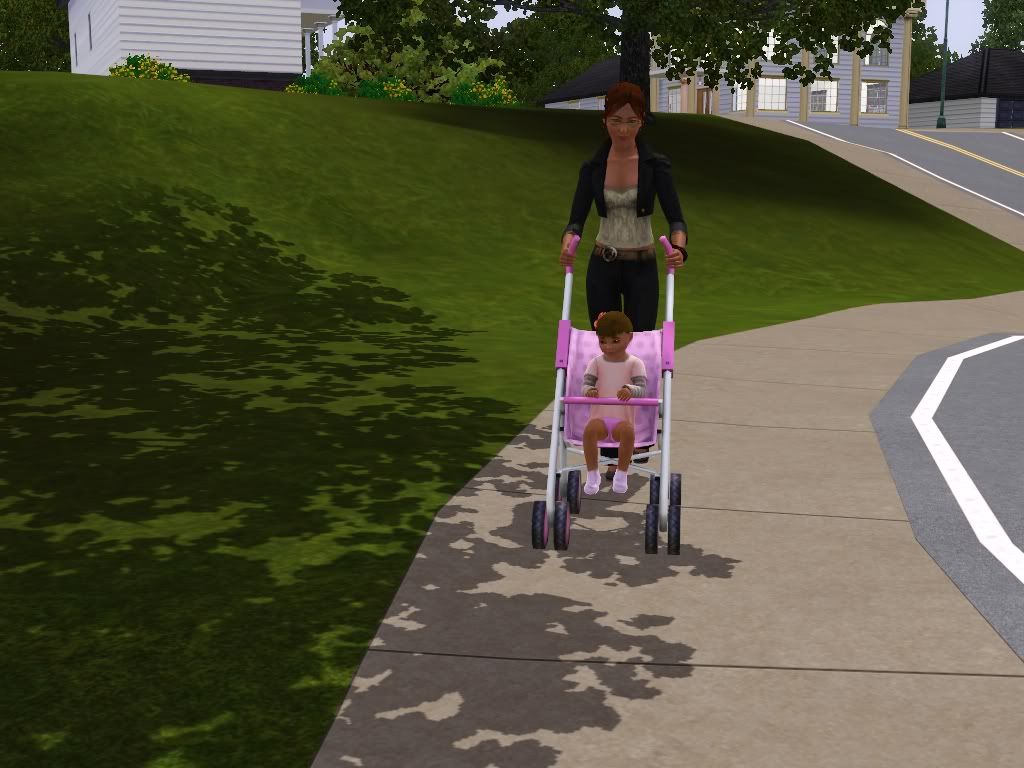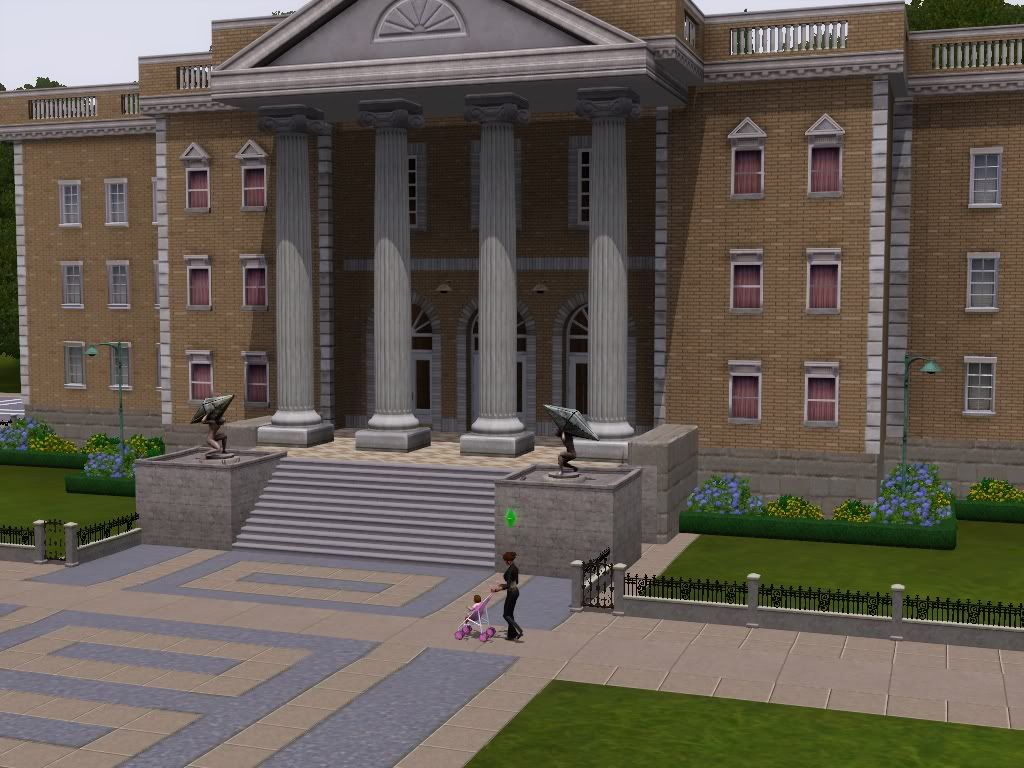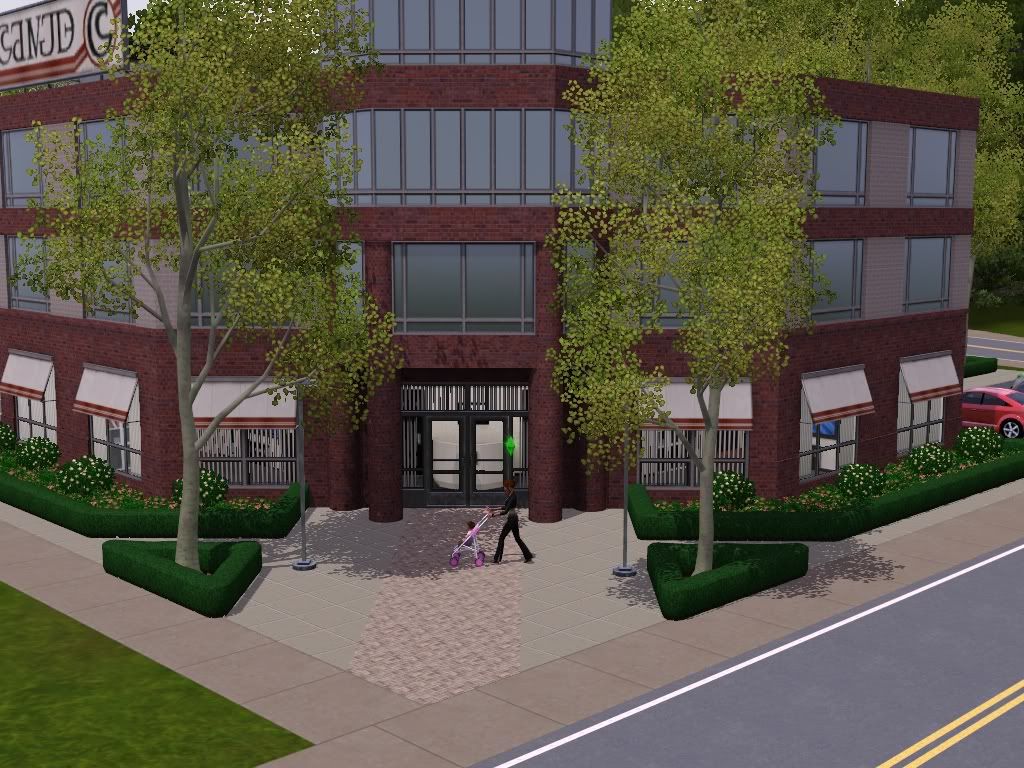 I put Chloe in her new stroller and we head into town for a proper look at our new home. We saw the park, the pool and the quaint little library. When we got to the Town Hall I decided that seen as my world wasn't crumbling around me I might be having some better luck and so decided to walk in and ask about any vacancy's and BINGO! One in the business career! How perfect was this day. I ran over Chloe in my arms and got an interview!
---
Last edited
Thu Jul 28, 2011 9:03 pm
|
go to top
#4
RE: The Watermire's
in Story Board
Thu Jul 28, 2011 8:46 pm
by
clearquartz
• 16 Posts
---
CHAPTER FOUR - THE FIRST OF MANY

Waiting at home I decided that my run of good luck should be passed on to Chloe and so we continued with her training and befitting the day not only did she learn to talk but she became potty trained too! My Einstein was flying high and I have to admit I felt pretty good about myself too!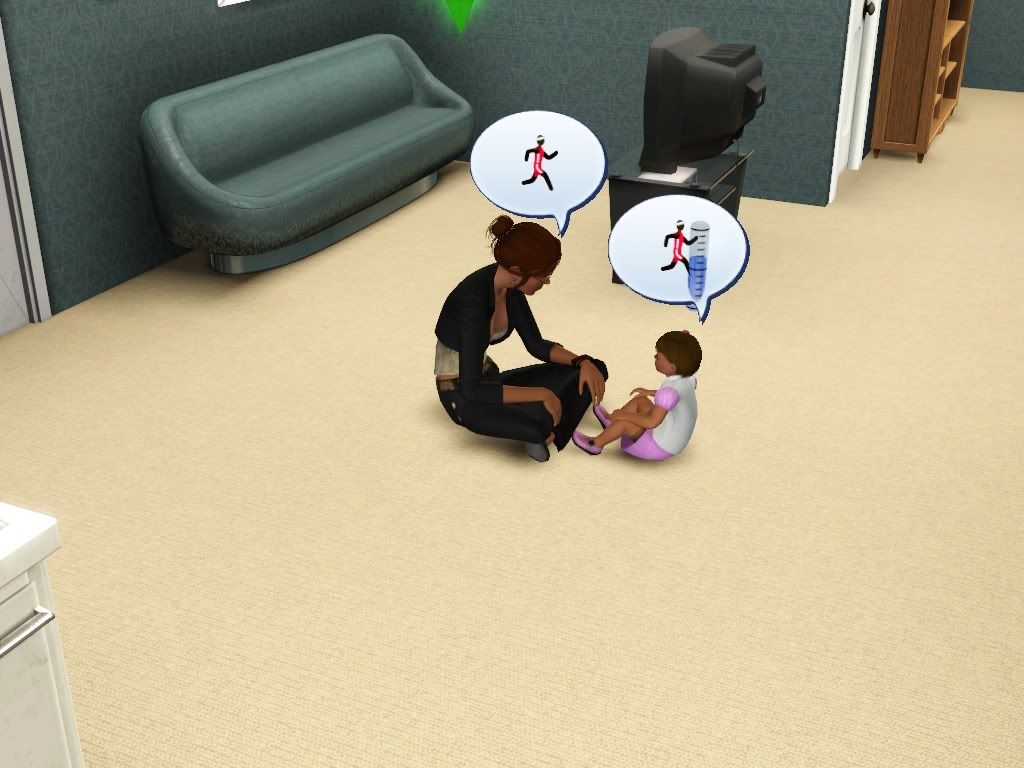 The Office had called back and the job was mine I was on the first rudder of the business career! And by first I mean first my title was Coffee Courier and that was pretty much all my job entailed, ferrying coffee back and forth for people who had the jobs I desperately sought after! But a job was a job and I started the next day!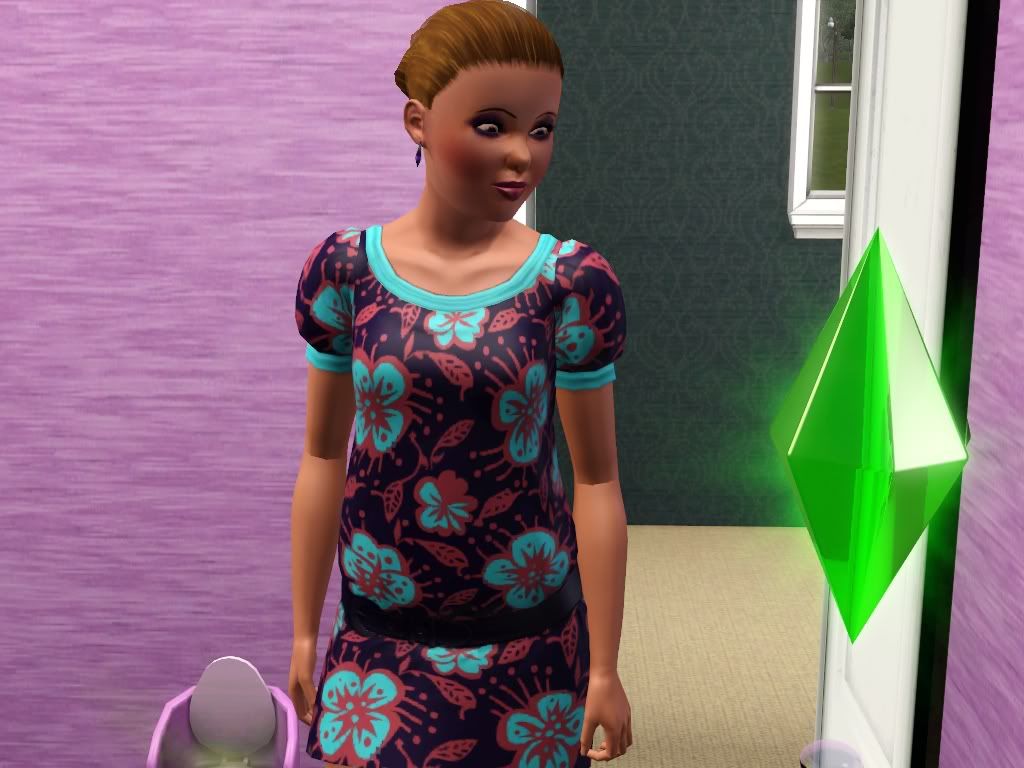 In order to go to work I had to hire a babysitter to look after Chloe, Kay Pebble, She seems nice, a bit wildly dressed but nothing really wrong, as long as all my possessions are still there when she leaves and Chloe is okay she'll have to do. And to be fair on the girl Chloe does seem to enjoy the attention.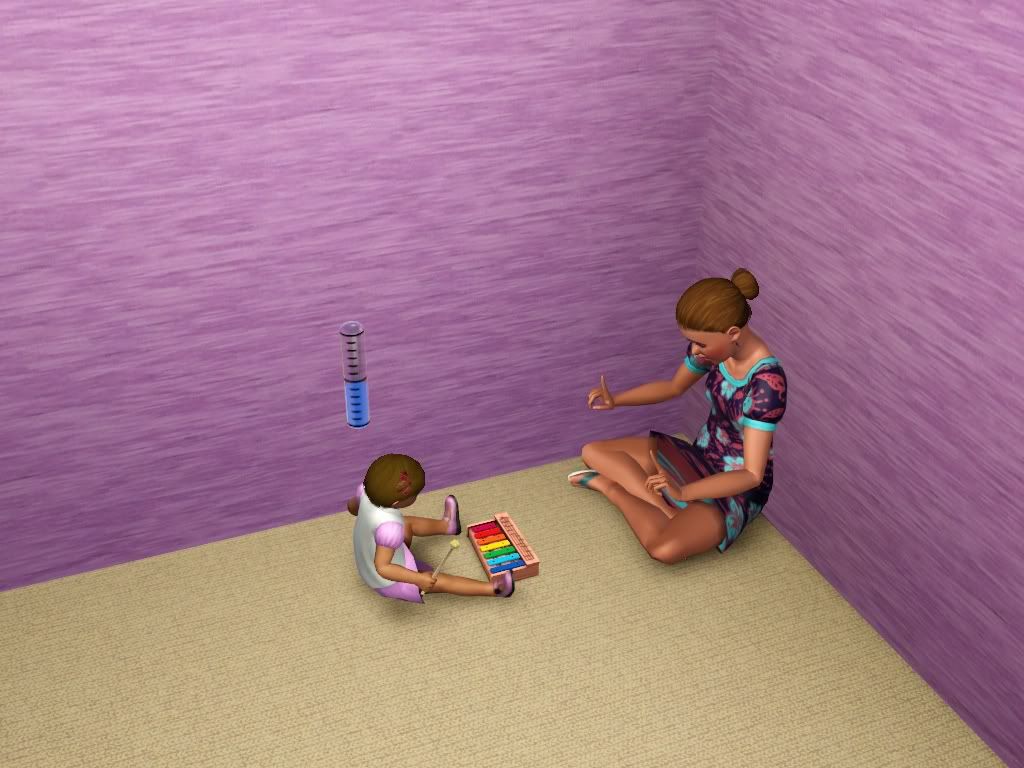 When I got home from work everything was taken care of Chloe was fed, bathed and in bed. All I had left to do was the mediating task set by my bosses! I swear its a joke them making me read a book on making coffee! I don't think I've ever been more insulted, but if this is what it takes to live in peace this is what I'll deal with.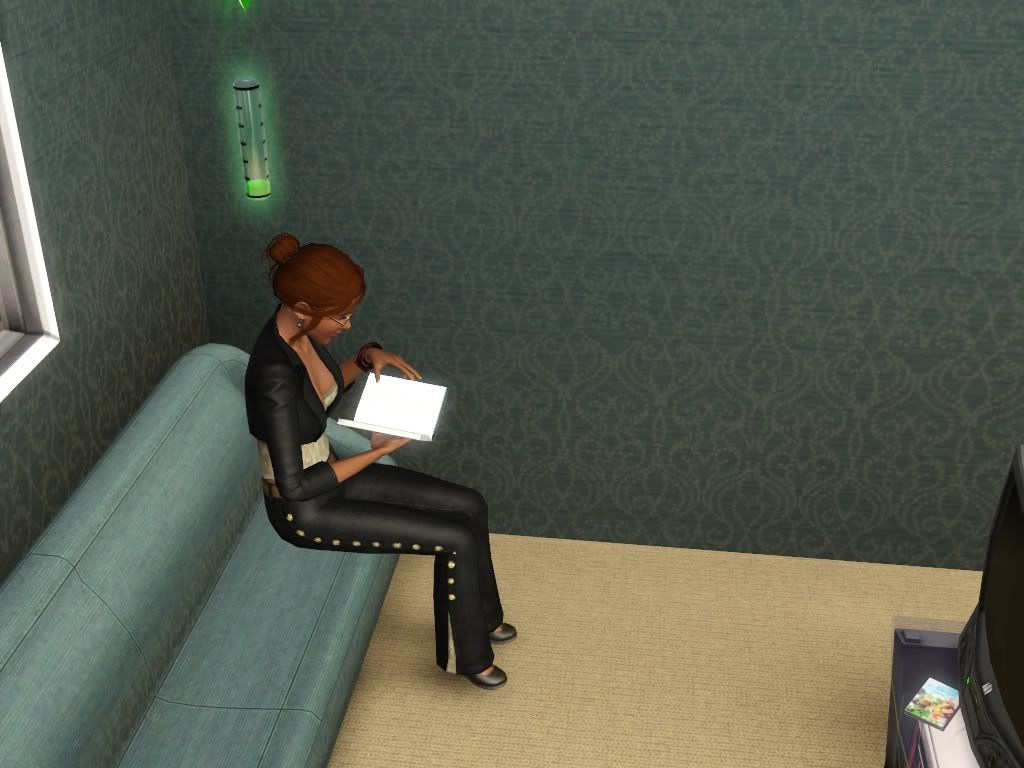 ---
Last edited
Thu Jul 28, 2011 8:53 pm
|
go to top
Visitors 0 Members and 1 Guest are online.

We welcome our newest member:

HilaryCook

Board Statistics

The forum has 1441 topics and 2646 posts.

---